EMPTY CABINS FOR MOTORHOMES
In order to be able to advise our customers better, we dared to set up an empty cabin this summer. The self-experiment exceeded our expectations.
This July, we built an empty cabin on a Duro together with an experienced customer. This went so smoothly and well that we also want to offer empty cabins in the future. In particular, we see our strengths in the area of smaller superstructures, as the soon to be delivered CNC can handle formats of up to 2100x6500mm.
Contact us if you are interested.
For more information, see this Link.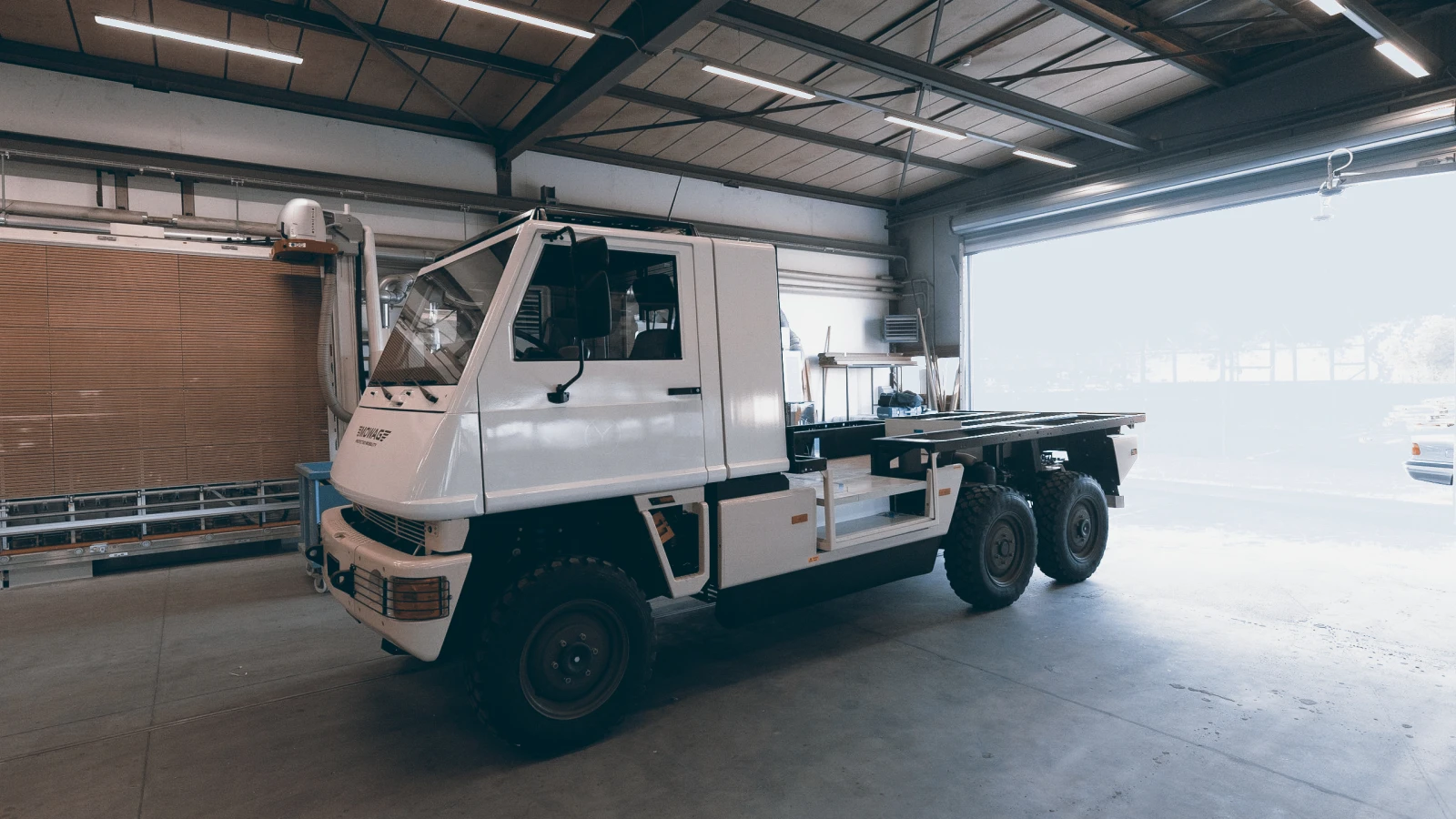 We currently have a large panel saw, a slewing crane and hand machines such as routers and circular saws at our disposal.
Finished structure before interior fitting and window installation