BALCONY FLOOR
Over the last 20 years, we have manufactured well over 100,000m2 of balcony flooring for thousands of balconies. Our self-supporting balcony flooring is mainly used for renovations, extensions or extensions of balconies in various European countries.
The balcony decks are manufactured as a sandwich composite and are therefore very light and yet extremely stable. The low weight enables the use of a slim, aesthetic metal construction and simplifies assembly. Due to the statics of the existing building structure, a low weight is often a prerequisite for the feasibility of the balcony project. Due to the high bending stiffness and the elasticity compared to cement-based balcony floors, large spans are possible. An anti-slip covering is applied to the side that is walked on. On the underside of the balcony, the band-painted aluminium surface is of the highest quality.
Advantages at a glance
Low weight for aesthetic balcony constructions and easy assembly

Large spans

Large formats of up to 6000mm length and 2200mm width (larger formats on request)

Elegant surfaces

Long-lasting and proven
Procedure
In Switzerland, Holland and Poland, we distribute Corafloor exclusively through our partner companies Inopan, Aldowa Composites and BlakonPlus. In Switzerland, our balcony flooring is known as Terrazza Forte. Our partner companies will be happy to advise you to make your project a success.
Your options for execution
A great advantage of Corafloor® is its low weight. For balconies that are exclusively fixed to the house wall, this advantage comes into its own. BalkonPlus manufactures and installs corresponding balcony systems very successfully in Poland.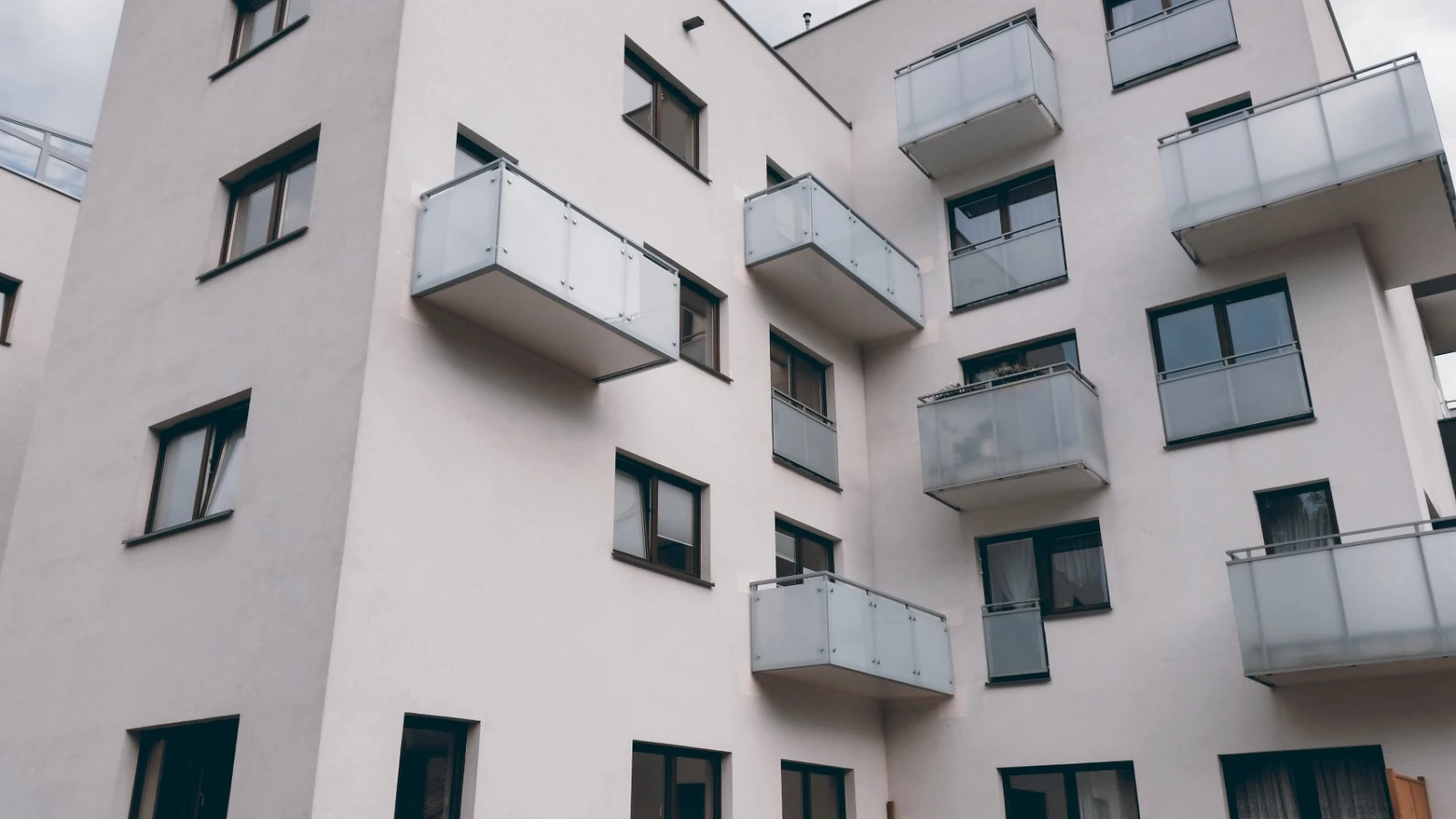 The low weight and high strength also allow for unusual balcony constructions.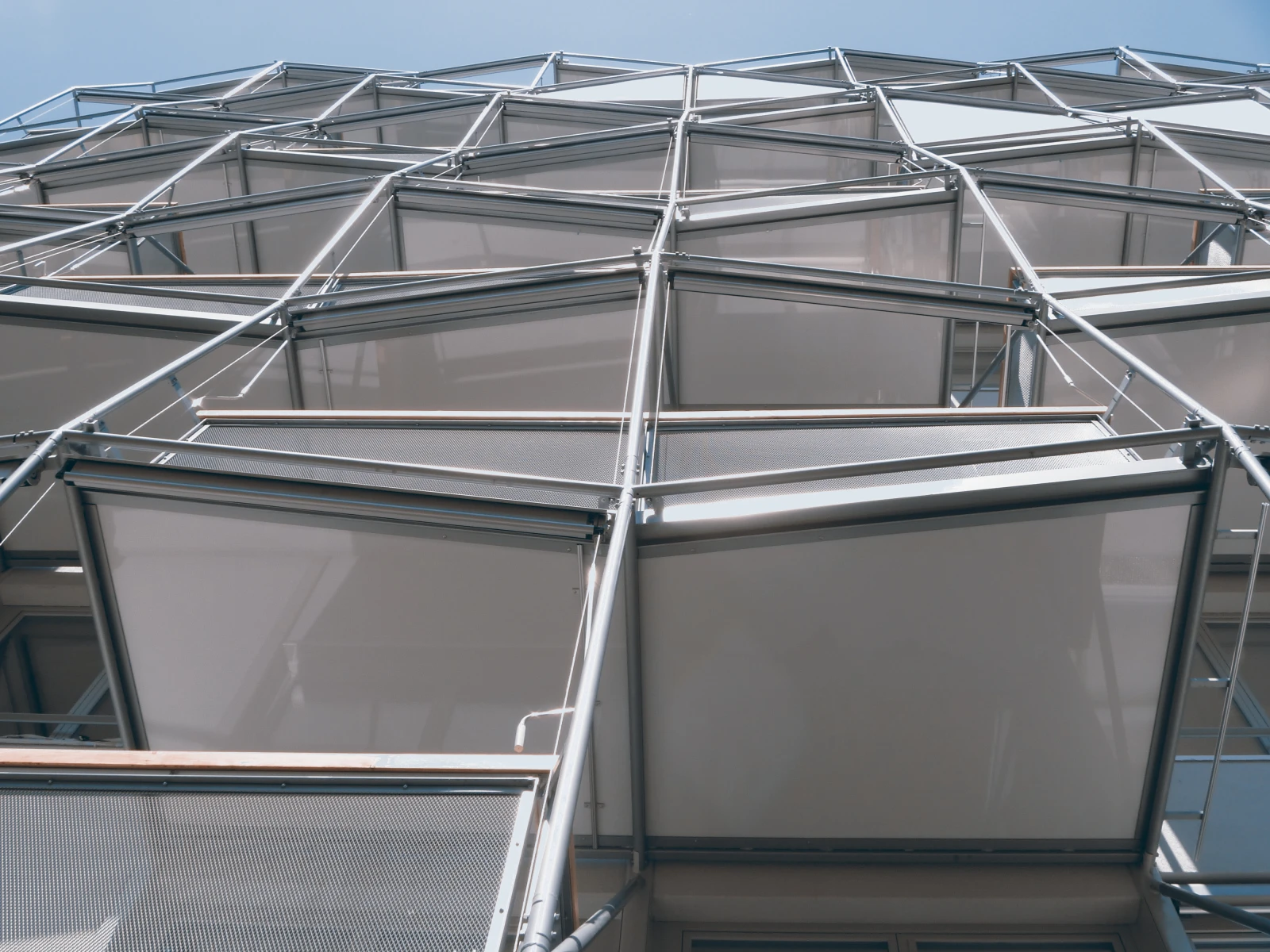 The thickness of the base plate defines the span of the substructure. Due to the special mixture of strength and elasticity of the panel, substructures without intermediate beams are also possible. This results in beautiful balcony soffits.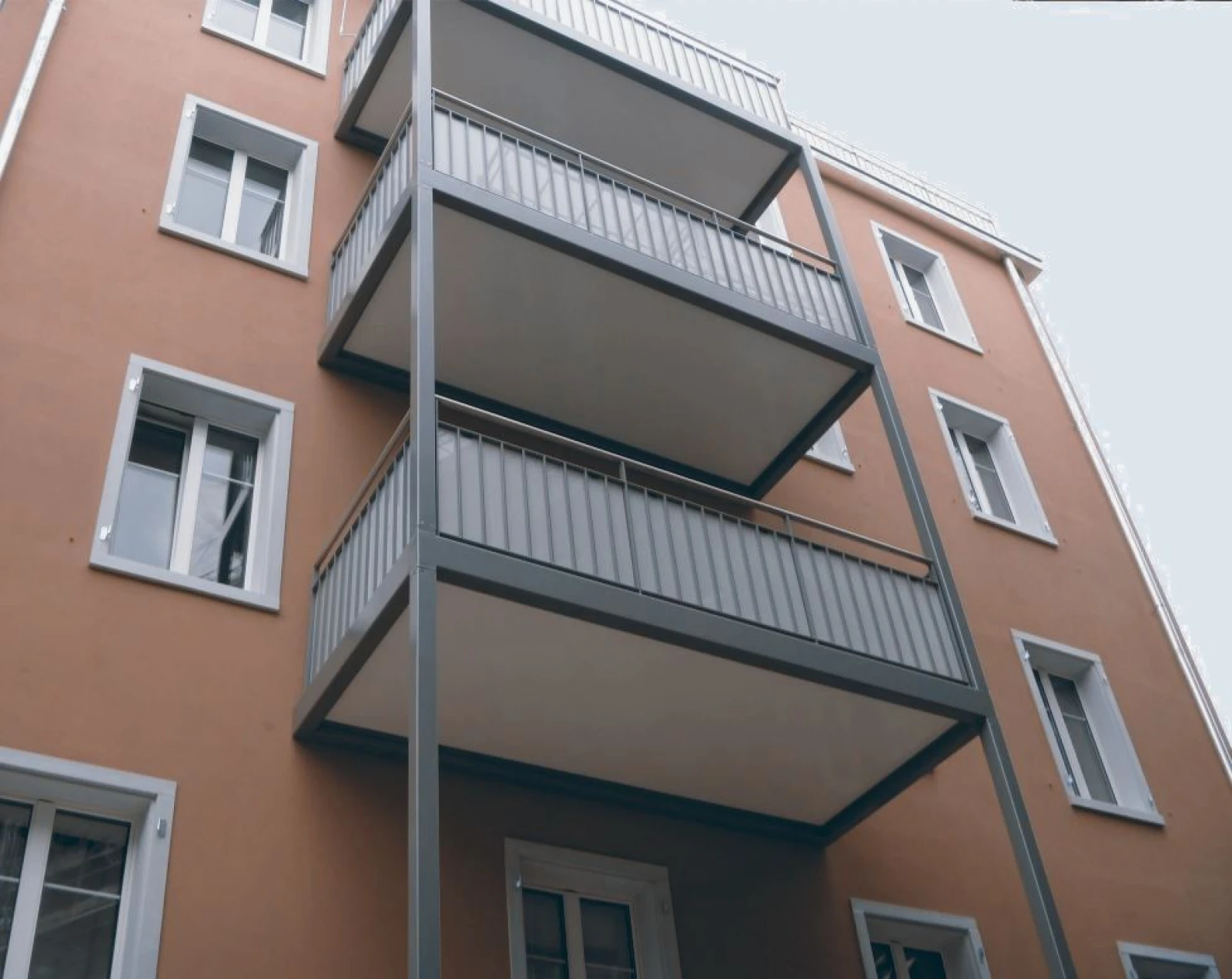 Our floor slabs are used for balconies of apartment blocks, multi-family and single-family houses. If our large formats are not sufficient, slabs can also be butted.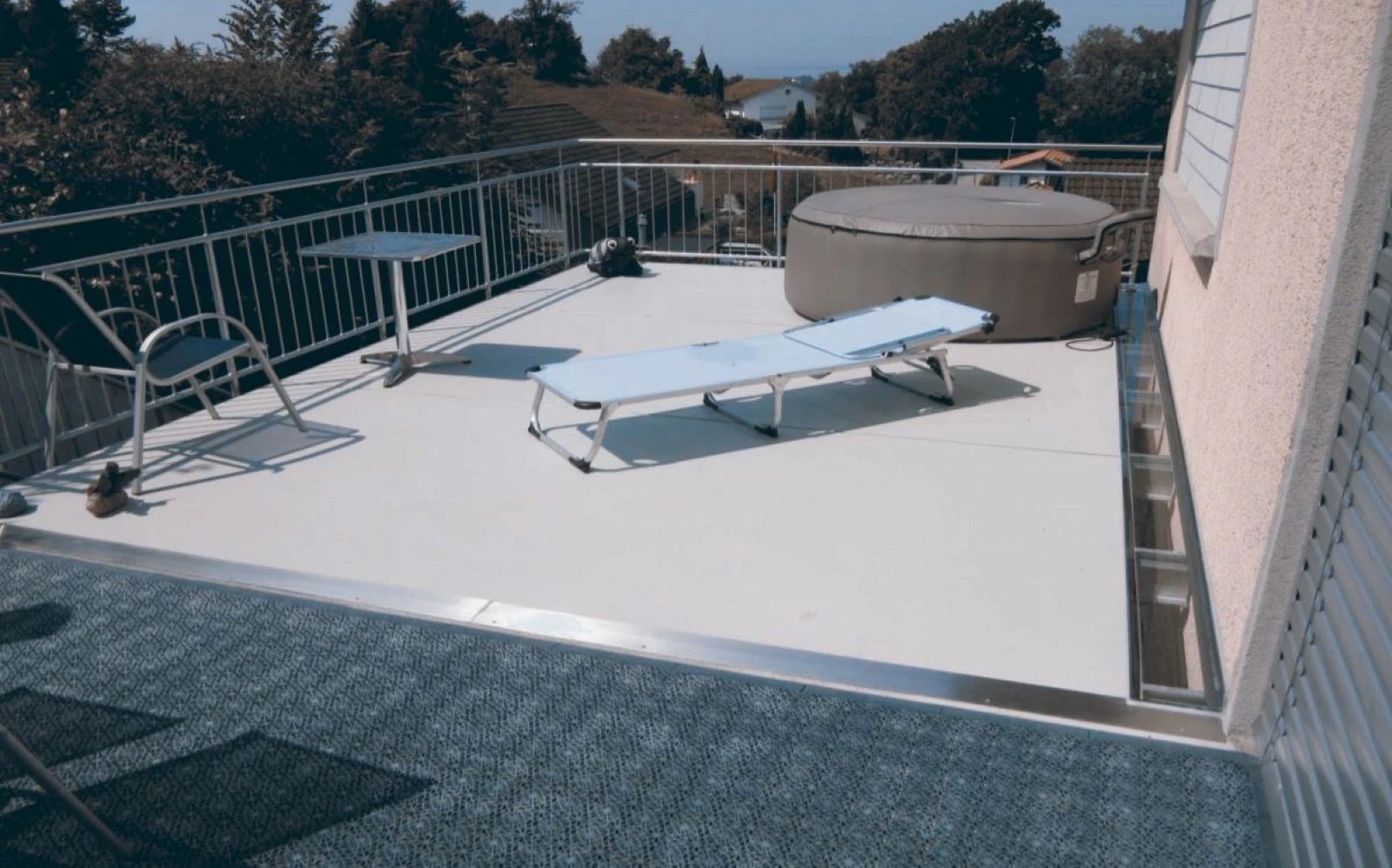 The field of application is not only limited to balconies. Other possible applications are e.g. access paths, passarels, galleries, walkways and ramps.