INTERIOR WALLS
Partition walls are omnipresent in our everyday lives. Whether as privacy screens on balconies, for clean rooms, for partitions in industrial halls or as splash guards at car washes, etc., the applications and requirements are diverse.
As a specialised manufacturer of sandwich panels, we produce the right partitions for them. The core material we produce ourselves consists of a PU cell structure, similar to the structure of bones. Unlike wood and MDF, it is insensitive to moisture and does not swell. It is also more stable than EPS or XPS and insulates better than partitions with honeycomb cores. Our production process allows the manufacture of partitions in any thickness from 10mm and in unusually large formats of up to 6000mm long and 2200mm wide. Aluminium or GRP are usually used as top layers. Thanks to our special manufacturing process, an unsurpassed surface quality results.
ADVANTAGES AT A GLANCE
Sandwich construction for lightweight and bending resistant panels

Perfect surface quality

Moisture insensitive and therefore suitable for outdoor and indoor applications

Exceptional formats of up to 6000mm length and 2200mm width

Customised inserts for panel joint, Reinforcements, fastening structure

Custom thickness

Various surface materials and colours on customer request

.
PROCEDURE
We supply everything from simple raw panels to ready-to-install elements with customised surfaces and finishes. We will be happy to advise you on the phone or on site. Production takes place in Gunzgen, Switzerland, exclusively to order. Usual delivery times are approx. 4 weeks.
APPLICATION EXAMPLES
Partition and exhibition walls in museums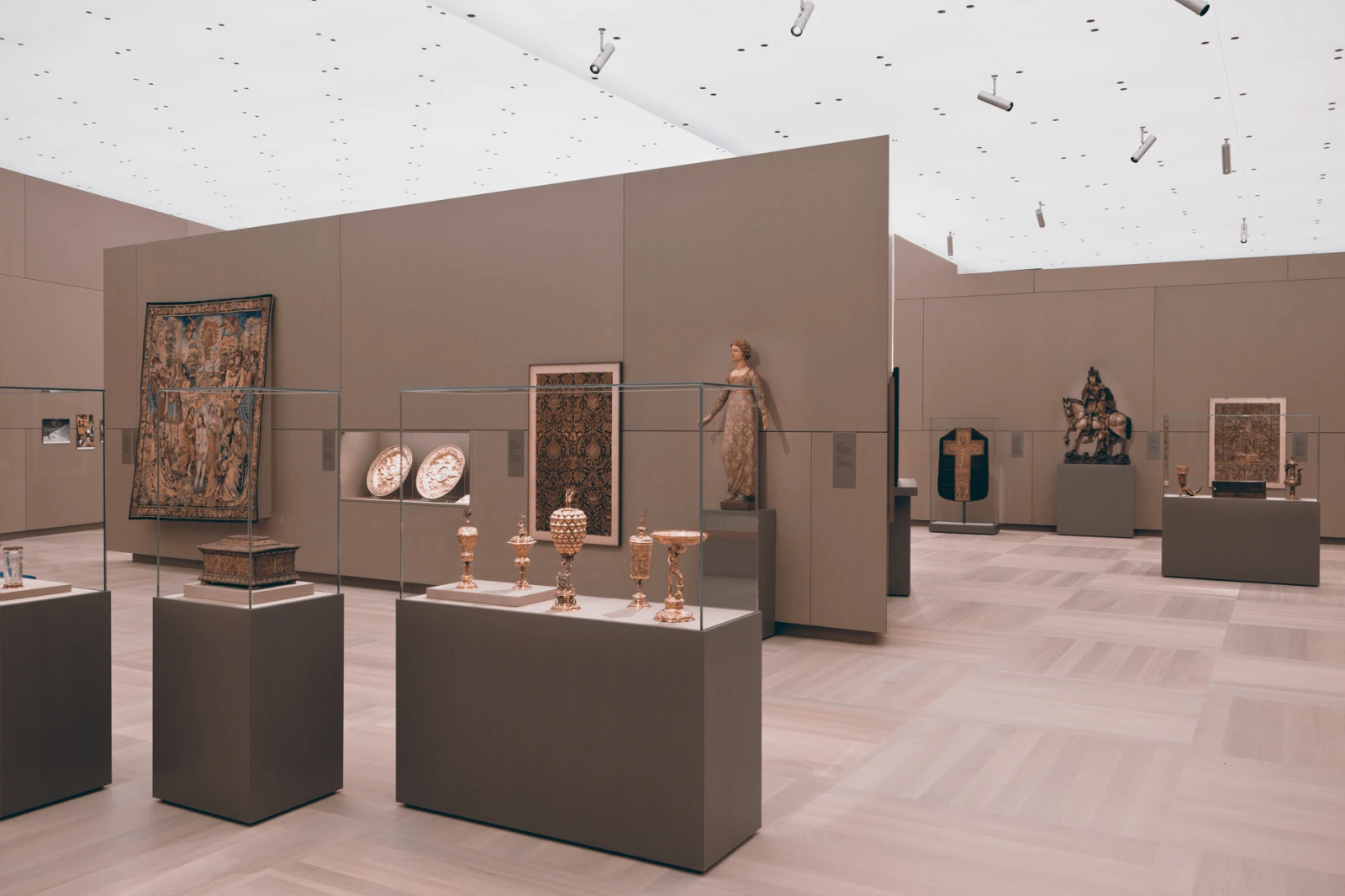 Separation of outdoor washing areas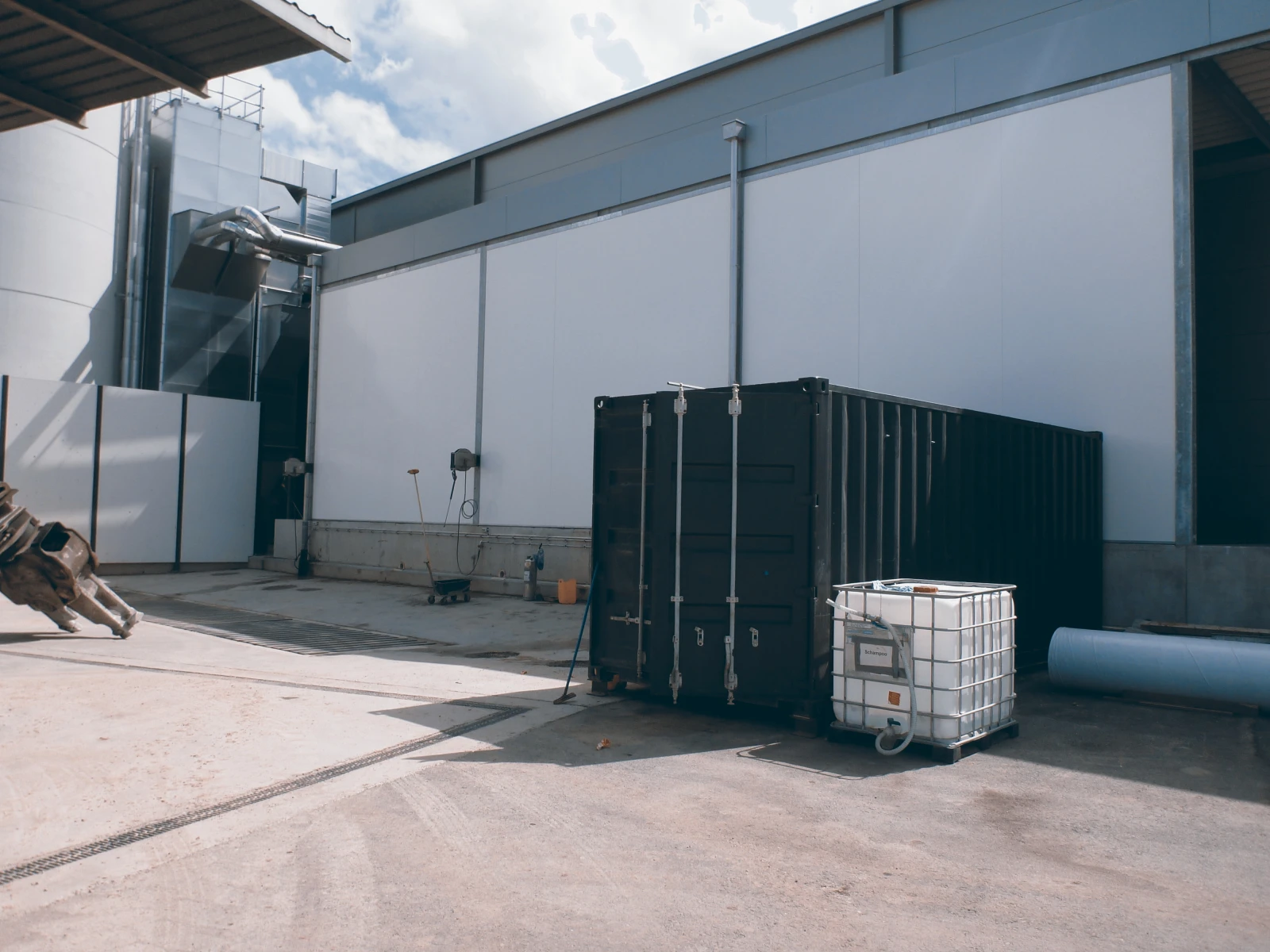 Separation of spray booths in paint shops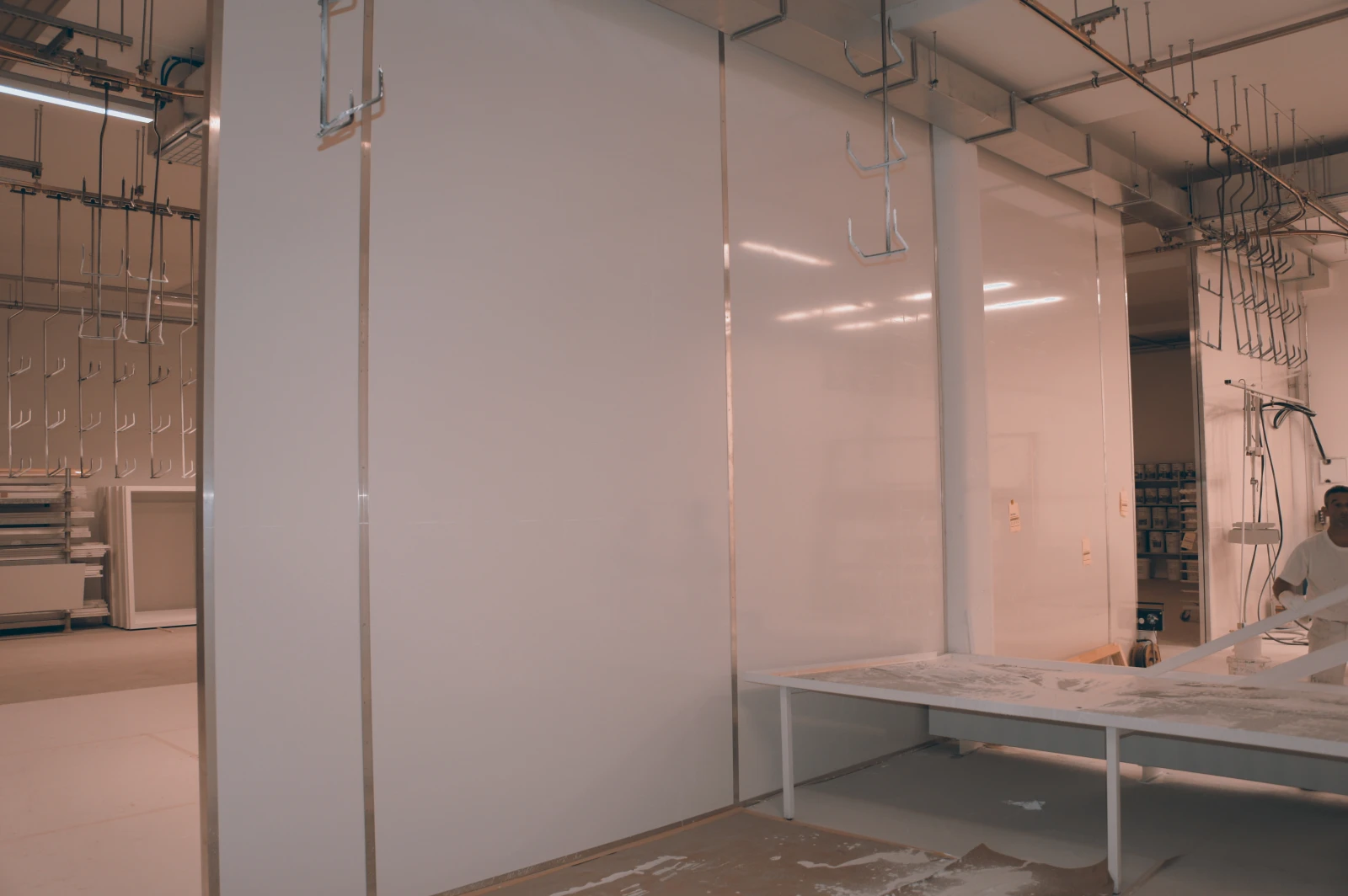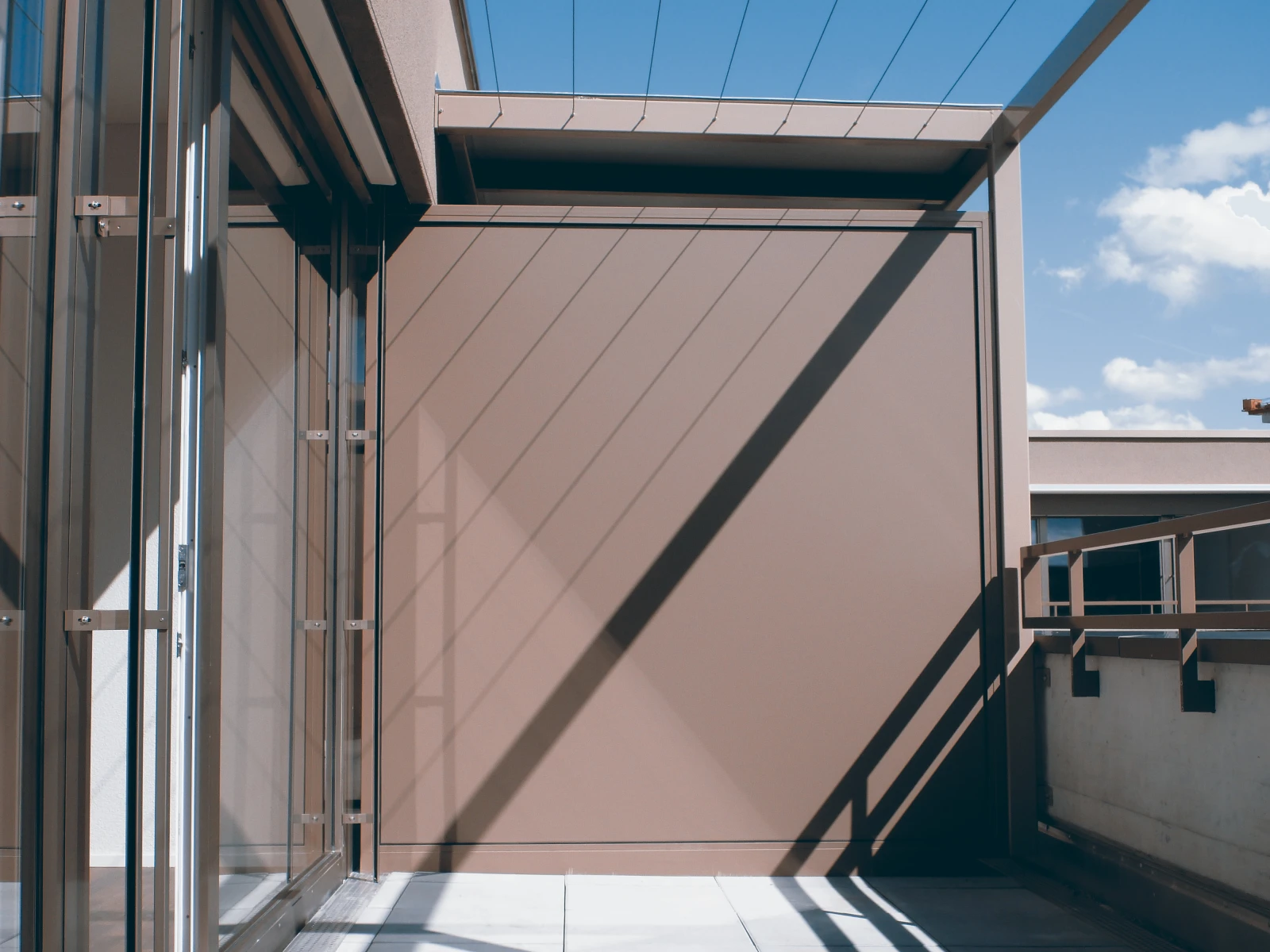 TECHNICAL DESIGN PANEL JOINT
If partition walls consist of several panels, the panels can be connected as follows.
Tongue and groove connection for flat surfaces

Connection with H-profiles